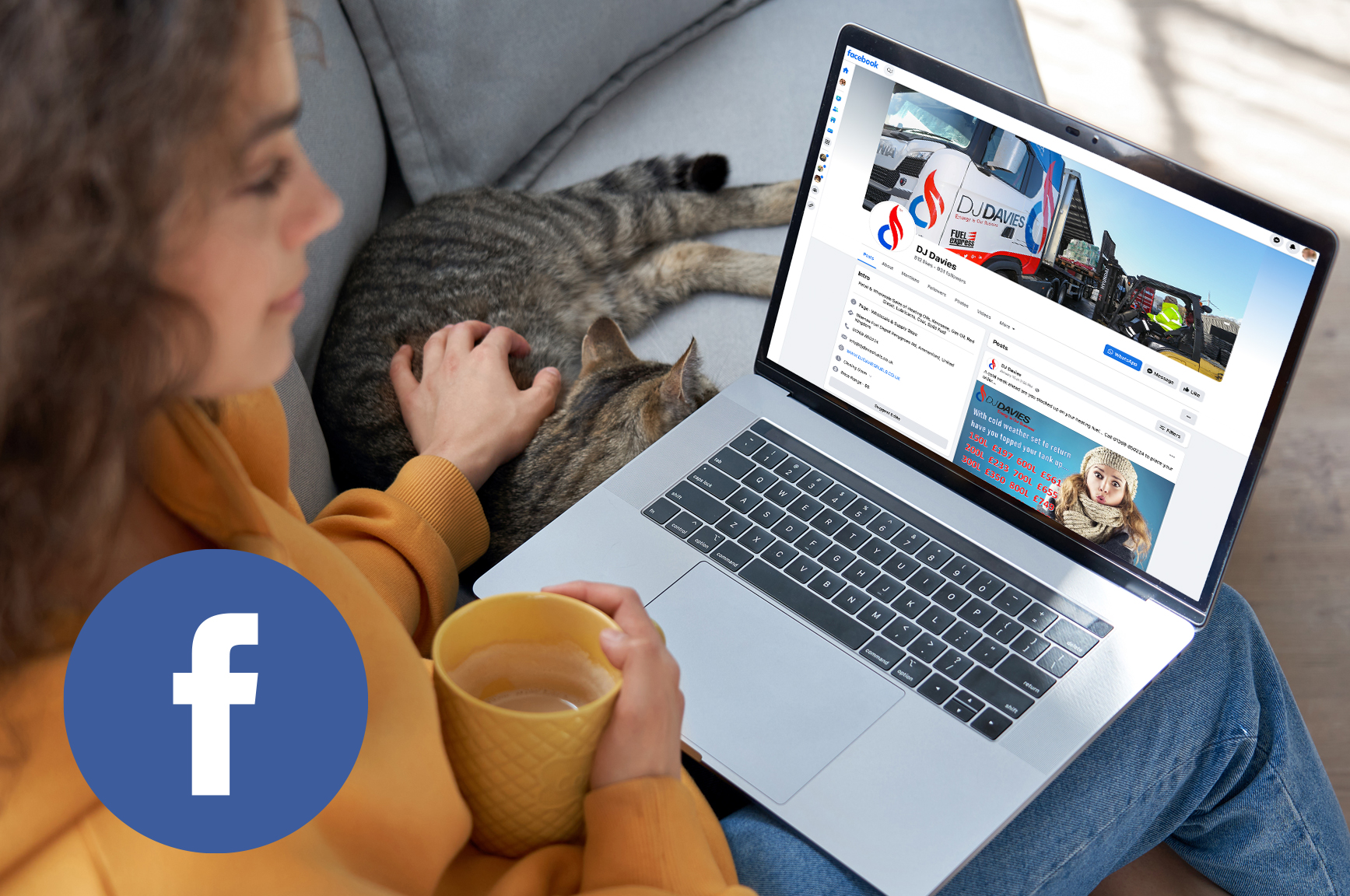 Keep up to date from our Facebook page
By following our Facebook page you can be kept informed or useful information that will influence how you heat your home. From where the price of oil is up or down at that moment to special offers you can be assured that it will all be relevant and of interest.
Follow us today at https://www.facebook.com/djdaviesfuels/ and join our forever growning group of follows that good honest service, help and advice.
Tags: